Dry Eye Symptoms & Relief
Dry eyes are incredibly common, with about one-third of Canadians feeling the burning, itching irritation, and blurry vision it brings with it. Every case of dry eyes is a little different, so we're happy to provide our patients with a variety of treatment options to find relief.
The common symptoms of dry eye disease include:
Stinging, scratchy, or burning eyes
Eye redness
Light sensitivity
Feeling like there's something in your eye
Blurry or tired eyes
Watery eyes
Stringy mucus in or around your eye
If you suffer from any of these symptoms, please call us to book a comprehensive eye exam and find relief today.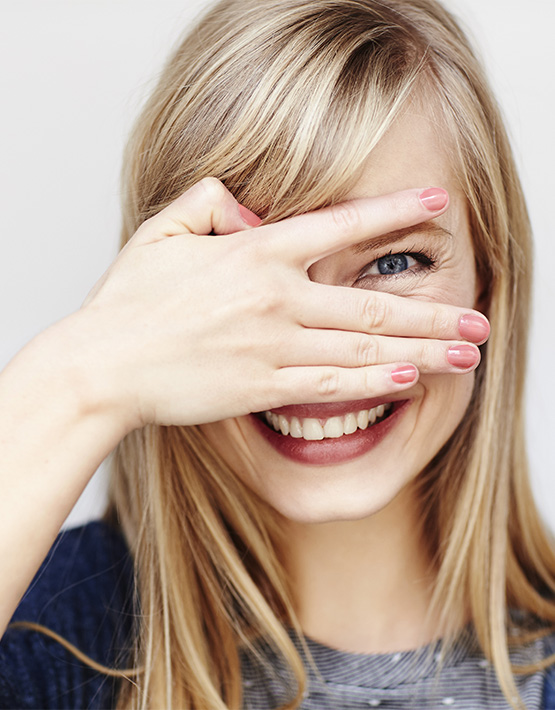 What Causes Dry Eye Disease?
Generally speaking, dry eyes are a result of not enough tears or low-quality tears. Healthy tears have a mucus layer, a water layer, and an oily (meibum) layer that all work together to keep your eyes comfortably lubricated.
Several different factors can contribute to dry eye disease.
Meibomian Gland Dysfunction
Meibomian gland dysfunction (MGD) is the most common condition behind dry eyes. It happens when something goes wrong with the meibomian glands lining your eyelid.
These small glands are responsible for producing meibum, the oily part of your tears. When the amount or quality of meibum changes, you may feel like your eyes are itchy, gritty, or dry, and you may have a red or inflamed eyelid.
Other Risk Factors
Other factors that may increase your dry eye symptoms include:
Being over 50, as tear production slows with age.
Hormonal changes, such as those experienced during pregnancy, menopause, and while on birth control can affect tear production.
Wearing contact lenses.
Having laser vision correction surgery.
Our Dry Eye Treatment Approach
During a routine eye exam, we can determine the likely cause of your dry eyes and recommend a treatment regime to bring you relief.
Our Location
Find us just off Broadway and John in the little white standalone building.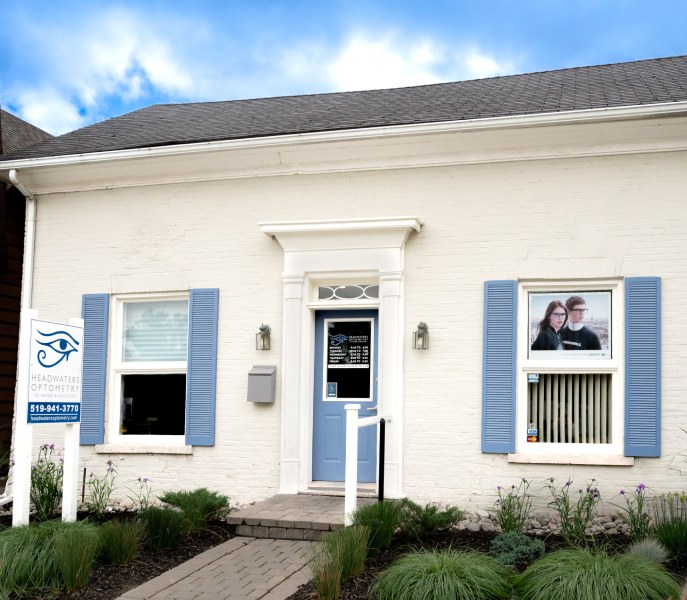 Our Address
230 Broadway

Orangeville

,

ON

L9W 1K5
Contact Information
Hours of Operation
Monday

:

8:30 AM

–

5:00 PM

Tuesday

:

10:00 AM

–

7:00 PM

Wednesday

:

8:30 AM

–

5:00 PM

Thursday

:

8:30 AM

–

5:00 PM

Friday

:

8:30 AM

–

2:00 PM

Saturday

:

Closed

Sunday

:

Closed
We are closed from 1 PM to 2 PM from Monday to Thursday for Lunch.
Our Brands